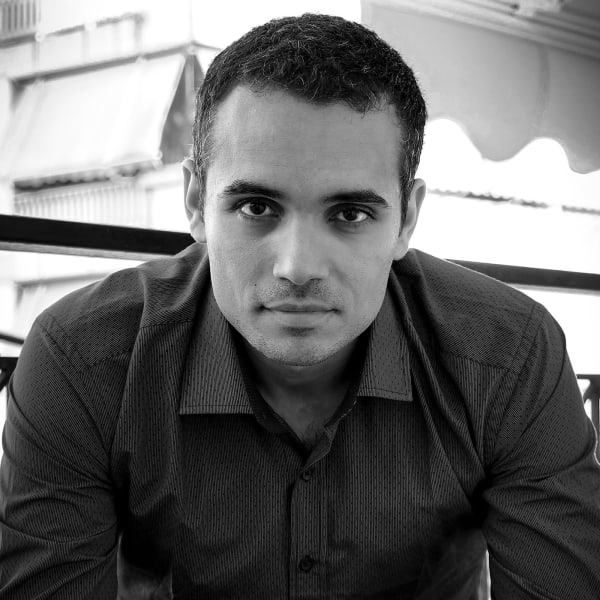 Who am I?
Hi everyone, I am George. I was born and raised in Greece, but at the moment you will find me wandering around the streets of Copenhagen, Denmark. I am your usual tech-nerd who loves all aspects of web development. From the coding and problem-solving to the culture and people working in the field. When not coding, you will find me hitting the gym, watching a movie, or traveling the world.

What am I up too?
I have skills in both the back-end of web applications and the front-end. With a background in Computer Science and Engineering Management, I thrive in situations where complex problems need to be broken down and worked on. At the moment, I am spending most of my free time learning and mastering some of the latest technologies and frameworks. This site exists as a showcase of the things I learn and projects I build along the way.

What next?
Ideally, my next step will be to work in a team with like-minded people and start creating amazing applications that will be used by millions of people!